WE CAN STILL HELP YOU DURING THIS DIFFICULT TIME
Dr Rutkowski can offer phone or video consultation when face to face consultation is not possible.
Prescriptions can be emailed/posted direct to you. Allergy blood testing can be arranged easily.
Please get in touch at info@allergistlondon.uk for any queries.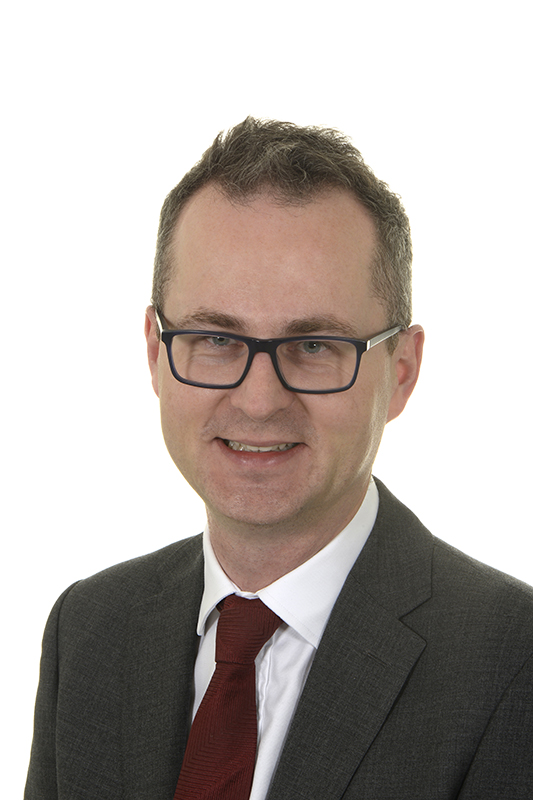 Dr Rutkowski sees patients in central London at
OneWelbeck
Skin Health and Allergy Unit
1 Welbeck Street
Marylebone, London W1G 0AR
07852 175 950
We try to do our best to help you and provide with a high-quality services.