WE CAN STILL HELP YOU DURING THIS DIFFICULT TIME
Dr Rutkowski can offer phone or video consultation when face to face consultation is not possible.
Prescriptions can be emailed/posted direct to you. Allergy blood testing can be arranged easily.
Please get in touch at info@allergistlondon.uk for any queries.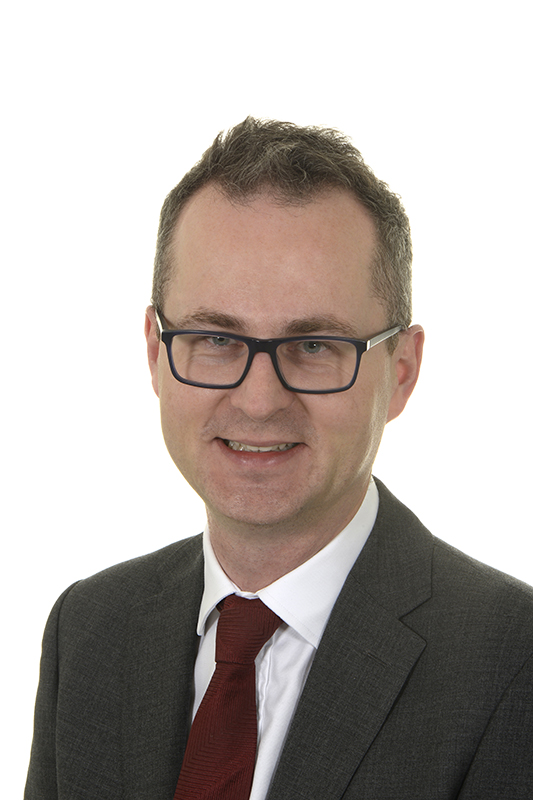 providing a first class clinical service to all who are under our care
approaching each person as an individual, drawing on the skills of the whole team to provide holistic care 
ensuring all our clinical staff are experienced in the diagnosis and treatment of allergies 
listening to our patients and adapting to their needs 
improving the treatment options available to our patients through an active research programme 
fostering a learning environment, supporting the educational development of our own staff as well as other health professionals.
We try to do our best to help you and provide with a high-quality services.